Welcome to the Monterey Park Mustangs Basketball Organization website. The Monterey Park Mustangs Basketball Organization is a non-profit community basketball club that was founded within the Japanese-American community during the 70's primarily as a baseball and basketball organization. 
Today, we are a year-round basketball program with teams participating in
CYC
(boys teams) and
JAO
(girls teams) leagues and various tournaments in the Los Angeles/Orange County area.  Our teams range in ages from kindergarten through high school prep.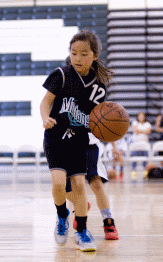 The Mustangs promotes the philosophy that it is not about winning but about building character and self-esteem, lasting friendships, good sportsmanship and parents spending time with their children, In addition, one learns about their cultural heritage and community values through participation on charity and local activities.
Upcoming Events
Oct
28
Sat
Mustangs Fall Basketball Clinic

@ Elder Park
Oct 28 @ 4:00 pm – 6:00 pm
The Free Basketball Clinic is on Saturday, Oct 28th from 4:00 to 6 pm at Elder Park Gym.
It is opened to all Pre-K through 4th Graders.
Parents should arrive before 4 pm to register their children. Space is limited, so be sure to arrive on time.
Children should bring a basketball, water and comfortable sneakers to play.
Mar
10
Sat
Megalopolis Invitational Tournament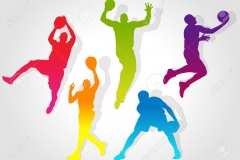 The Megalopolis Invitational Tournament is a boys (CBO, CYC and SEYO) tournament, 3rd Grade through 8th Grade, held during the 2nd week in March.