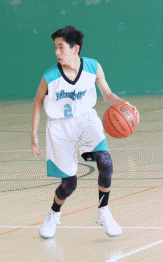 Welcome to Monterey Park Mustangs! The Monterey Park Mustangs is a non-profit community basketball club founded within the Japanese-American community during the 1970s. 
Today, we are a year-round basketball program with teams participating in
CYC
(boys teams) and
JAO
(girls teams) leagues and various tournaments in Los Angeles/Orange Counties. Our teams range in ages from kindergarten through high school prep.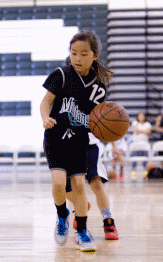 The Mustangs promotes the philosophy that it's not about winning, but about character and self-esteem, lasting friendships, good sportsmanship, and parents spending time with their children. In addition, families learn about their cultural heritage and community values through participation on charity and local activities.
News & Events
- Applications for the Kevyn Nojima Memorial Scholarship and Yosh Hirai Memorial Service Award are closed -- good luck to all applicants!
- 2021 Summer CYC is cancelled. CYC Prep and Fall SBY seasons are to be determined.
- Mustangs Pony Camps and Clinics are on hold. We are hopeful to provide clinics as soon as we are able.