The Mustangs boys and girls basketball teams would not exist without the support from local churches, businesses and private donors. Their generous contributions help offset the cost of renting gymnasium for practice, liability insurance, equipment and uniforms, tournaments and community outreach programs.
Gedastu Church in Los Angeles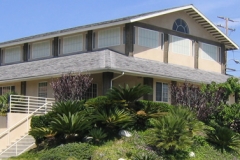 Gedastu Church deeply appreciate the precious values of religions, and urges us to see the common ground of all traditions beyond sectarianism. The church has been a long history of community involvement and has been a key Mustangs supporter. The Los Angeles branch is located on 7850 Hill Drive in San Gabriel and offers Japanese, English and bilingual services.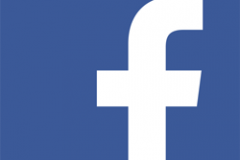 It is our sponsors who make it possible for the Mustangs to continue its mission of providing our JA youths a safe and supportive environment to play basketball. Our sponsors have been selflessly to our efforts and we are honored by their commitment.